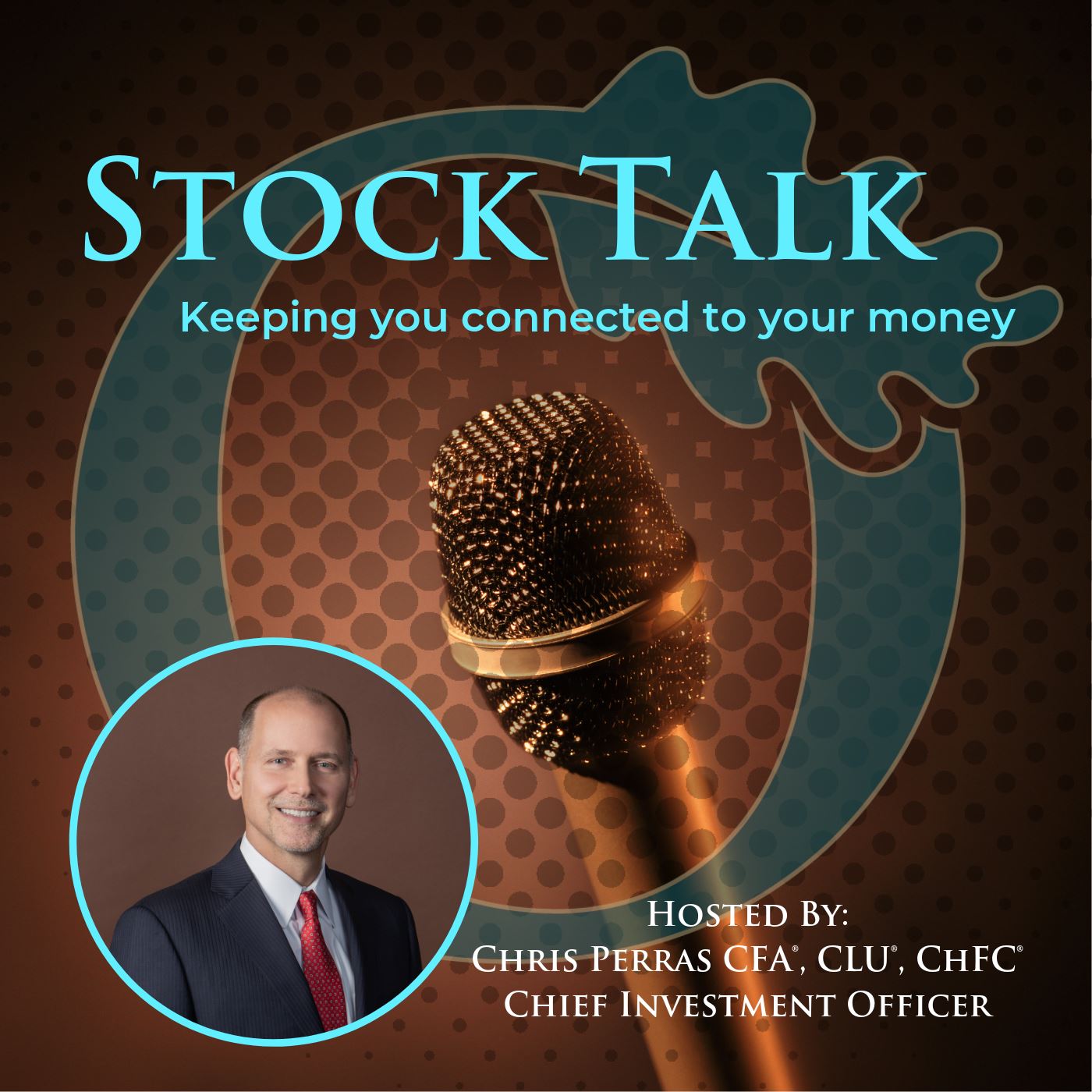 The Oak Harvest team wants to wish you a happy, safe, and blessed 4th of July weekend as this video should be going to publication just in front of the holiday. Click here to learn more.
Opportunity knocks, almost always when markets are more uncertain than normal and when market volatility is high, not low. Your highest returning investments will almost always come from those investments you make during economic slowdowns or recessions, not during economic boom times.
Now that the S&P500 has joined the Nasdaq and has officially entered a bear market, should you raise cash? Or, now that Asset manager positioning, which is contrarian bullish, is beginning to flash a buy signal not seen since 2016 and 2011, should you marginally add to your investment holdings if you can.
Retirees and many others nearing retirement, love dividend stocks because they can help provide current reoccurring income through their cash distributions. Many investors gravitate toward owning some publicly-traded REITs or Real Estate Investment Trusts.
At Oak Harvest, we think our clients are best served by us helping them with their future needs and risks, instead of dwelling on the past. Our forecasting is far from perfect, but we like to keep you up on what it's saying about the uncertain future, not rehashing an already certain past.
Stock Talk is a weekly podcast dedicated to discussing the Investment Team's perspective on what's happening in the market. Hosted by Chief Investment Officer Chris Perras, each episode brings you our views on stocks, the market, and the economy — with a little Education thrown in for good measure. Listen each week and help stay connected to your money! Also available on Spotify, Google Play and Podbean.
Do you have a retirement plan that goes beyond allocating funds to truly fit your needs? We can help you create a retirement life plan customized for your retirement vision and legacy. Call us at: (877) 896-0040
If you have $500K or more and would like a partnership with a firm to help you manage your investments and financial plan as in these videos, click on this link to connect with our advisors: https://click2retire.com/Opptknocksearly
About Chris Perras, CFA®, CLU®, ChFC®, Chief Investment Officer As CIO, Chris is lead investment strategist and director of research at Oak Harvest Financial Group. Chris develops the firm's core market outlook, putting his decades of experience and expertise to work for our clients. He hosts Oak Harvest's podcast, "Stock Talk," available on the website with new episodes each week.
Chris completed his undergraduate studies at Georgia Tech, and went on to obtain an MBA from the Harvard Business School. Driven by a desire to maximize his knowledge and skill set, Chris acquired a plethora of financial planning and investment management qualifications, becoming a Chartered Life Underwriter (CLU®), a Chartered Financial Consultant (ChFC®), and a Chartered Financial Analyst (CFA®).